Explore
Clarksville Academy
We give young people the confidence and support to explore the world around them, to feel inspired, and to achieve their full potential with a well-balanced enriched education.
Clarksville Academy's Mission
Promote academic excellence, moral integrity,
physical growth, and civic responsibility.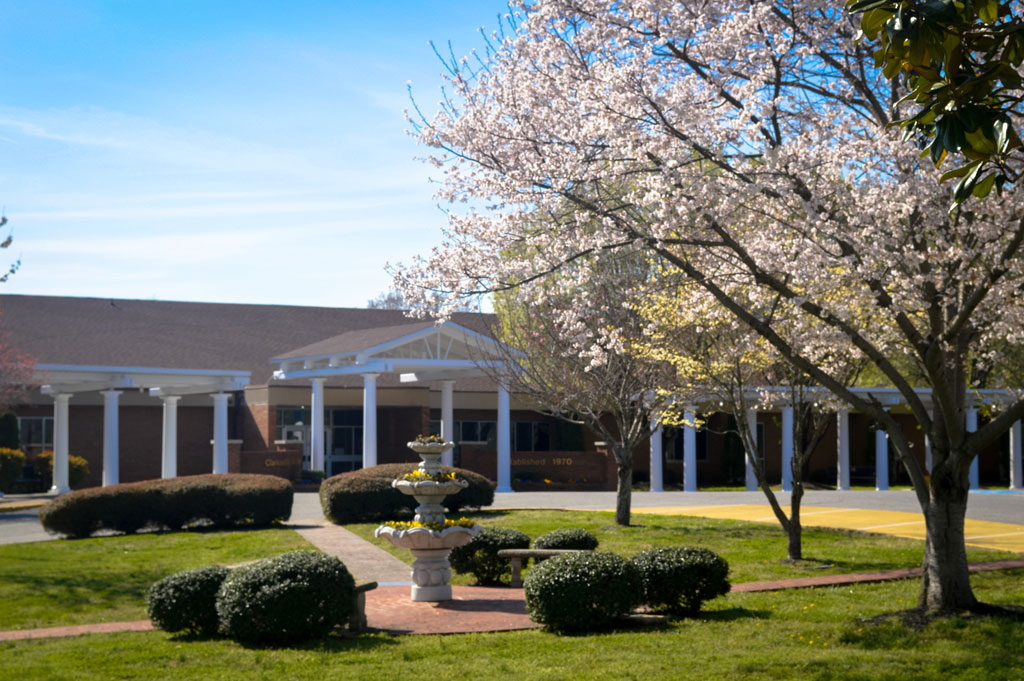 About
Clarksville Academy
Located in Clarksville, TN, Clarksville Academy is a PreK-12 independent school that provides opportunities for older and younger students to work together in shared learning experiences. Students, parents, and teachers are aware of the warmth and caring that is a vital part of this campus because of the relationships that develop across age levels.
Learn More »
School Calendar
Events at CA
Stay up to date on the latest and greatest at Clarksville Academy.
View the Full Calendar »
Character • Respect • Scholarship • Honor • Success
Begin your journey at Clarksville Academy